Testimonials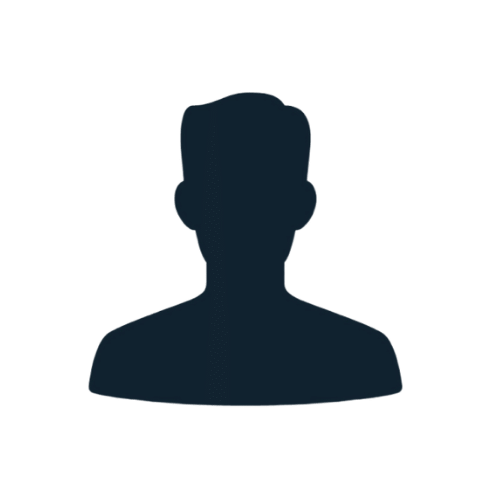 We've been choosing Gallen Electric for the past 10 years, they have helped us with any problems we've had. They respond immediately and try to take care of your issue as soon as possible. Very helpful!
Justin
Holland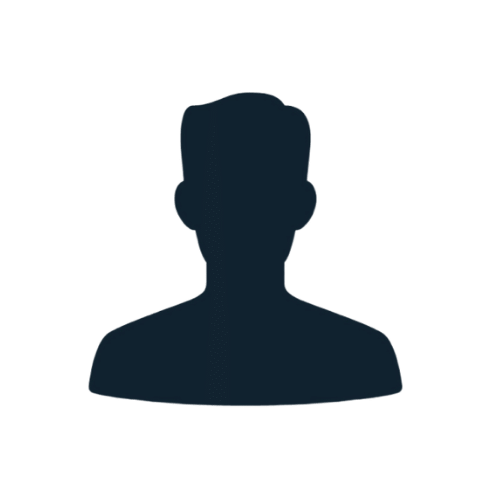 I needed two switches rewired, called Gallen Electric. They responded very quickly and had a very reasonable price.
Nico
Montgomery County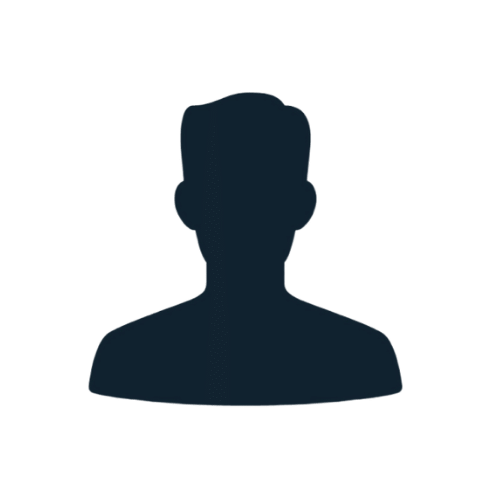 Great service, will be referring them to friends!
Greg
Philadelphia
Have done multiple jobs at our house, he is very dependable and his work is very reliable.
Jess
Chester County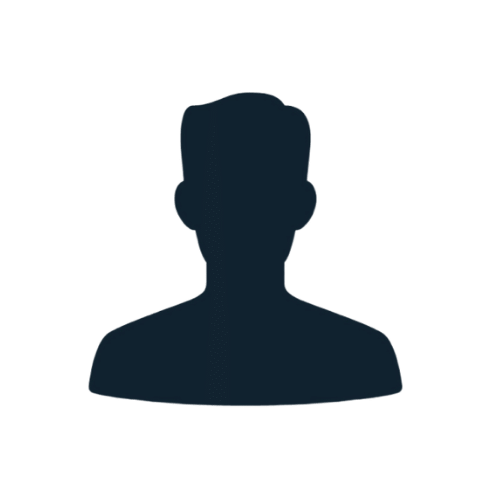 I look forward to calling you whenever I have a problem or helping a friend out with a reliable company!
Dave
Horsham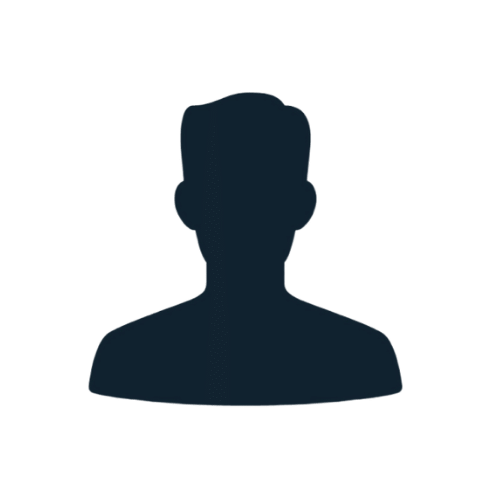 I was very pleased with their work, the quality of the installation with the chandeliers and ceiling fan lights went above and beyond!
Brandon
Philadelphia
No doubt in my mind when I have a problem Gallen will be the first place I call! Excellent service and perfect timing! They got right to work and were in and out!
Anna
Chester County